BON JOVI by ROSS HALFIN DELUXE EDITION (PRE-ORDER)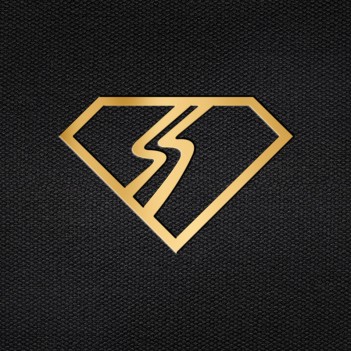 THIS DELUXE EDITION SHIPS WITH A FREE STANDARD EDITION.
Bon Jovi by Ross Halfin is the brand new book from Rufus Publications. At over 400 oversized pages this unique, photographic book covers the band for a ten year period from the mid eighties.

Ross had unique access to the band and the book features both intimate and stunning live portraits of the group as they reached the height of their world wide fame. Many of the shots have never been published before and were scanned and digitally cleaned for the book. Legendary band manager Doc McGhee provides a full commentary for the text of the book and has also signed the numbered, limited edition version.

As Doc says in the book "Even today, Jon is still driven. He loves this stuff. He still has the drive. Others might out-sing him, out-play him and out-dance him, but you can't out-work him. He's one of the hardest-working guys and one of the best frontmen in the world."
The book perfectly captures the band at their commercial best and is available in a very limited quantity.
The book measures 245mm x 345mm and is printed on 170gsm art paper.
Personally signed by legendary manager Doc McGhee. This signed edition is bound with a recycled leather spine, black slipcase and framable lenticular print. Only 300 numbered copies are available.
THIS IS A PRE-ORDER AND WILL SHIP NOVEMBER 2022