Led Zeppelin - Five Glorious Nights - 2022 Reissue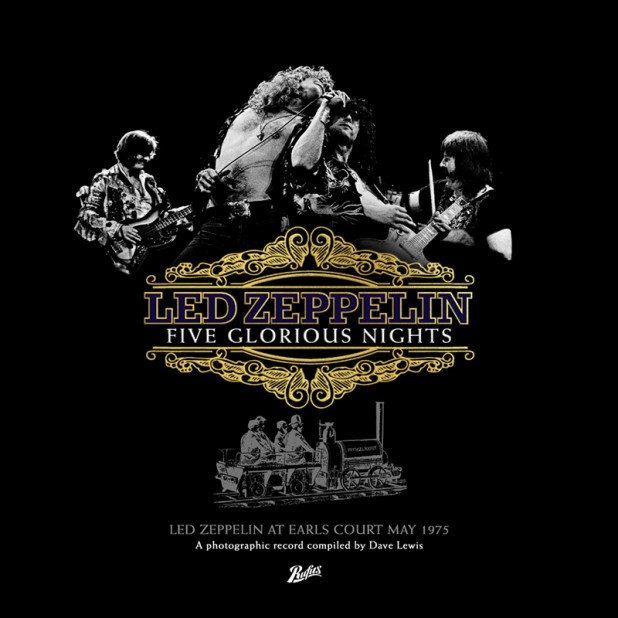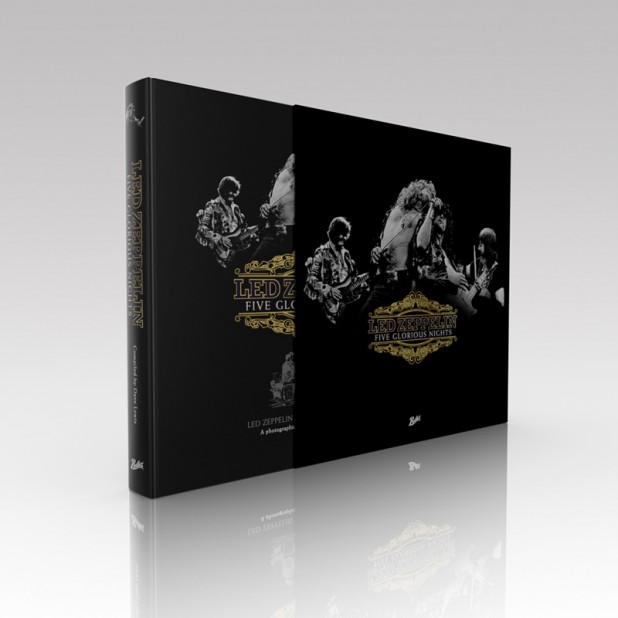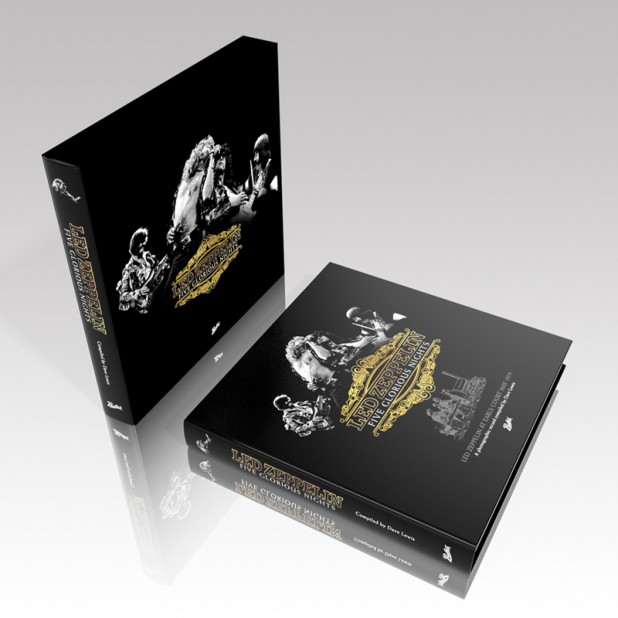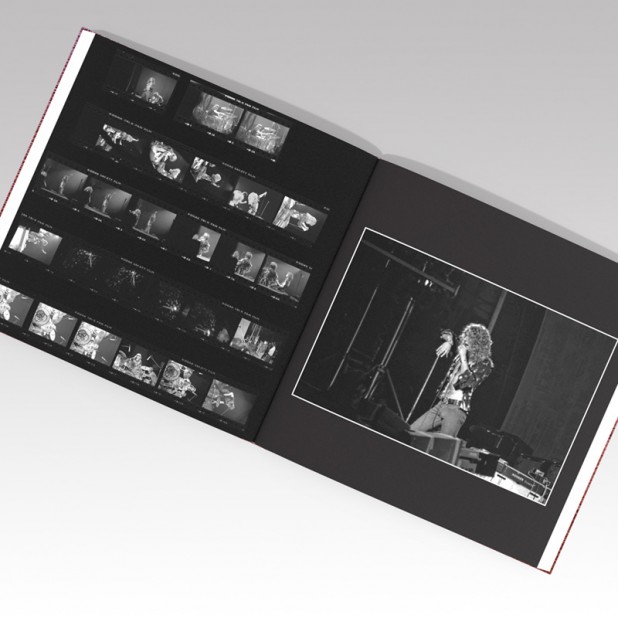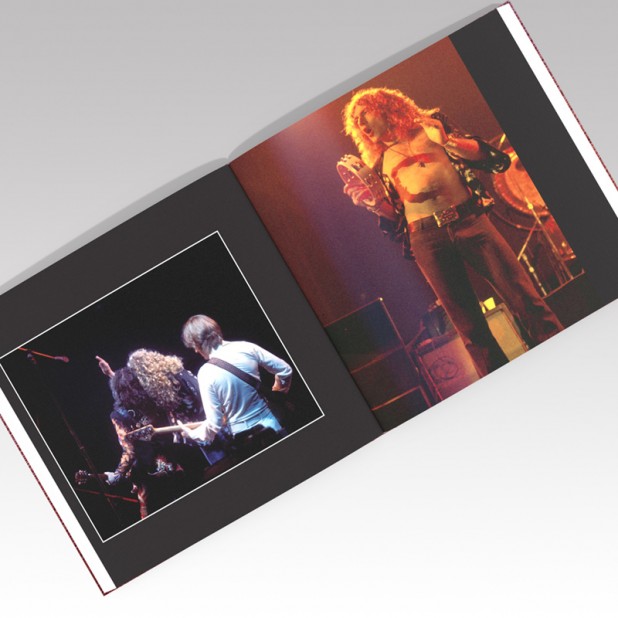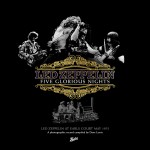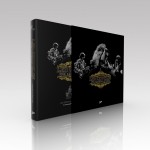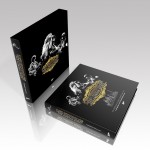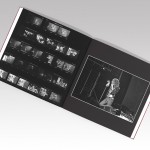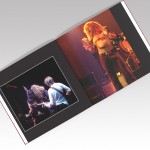 Led Zeppelin - Five Glorious Nights - 2022 Reissue
Stock:

In Stock

Model:

RSLE083
Rufus Publications are pleased to announce the re-release of Led Zeppelin - Five Glorious Nights by DAVE LEWIS.
Five Glorious Nights – Led Zeppelin at Earls Court May 1975, complied by Dave Lewis, captures the visual magnificence of the band through the photographic images of some of the finest rock photographers of the era – who were right there on the spot to capture rock history. The original version of the book was a sell-out and has been the most requested book in the Rufus range.

This new edition features 32 extra pages and new photographs from Jill Furmanovsky, Adrian Boot and Graham Wiltshire. This extensive collection of timeless images of Led Zeppelin on stage at Earls Court in all their regal splendour is brought together in a de-luxe Coffee table book.

Drawing from the archives of a variety of photographers including Barry Plummer, Dick Barnatt, Ian Dickson, Michael Putland, Mick Gold, Gus Stewart and more – the book chronicles the sheer visual splendour of these historic concerts through an extensive collection of colour and black and white photos – many of them rarely seen. The photos are complimented by rare memorabilia and a written commentary that puts into perspective exactly why these concerts were some of the finest Led Zeppelin ever performed.

The book is compiled by Dave Lewis – the highly respected Led Zeppelin archivist and author and editor of the long-running Led Zeppelin magazine Tight But Loose. Dave was in attendance at all five of the Earls Court concerts.

This reprint is physically smaller than the original and is 230mm square. This book will ship in November 2022.

Five Glorious Nights – Led Zeppelin at Earls Court May 1975 offers a permanent visual record of a band at their absolute zenith – in a setting that truly justified their status as the world's greatest live rock attraction.