T-SHIRT RUFUS PUBLICATIONS (100 COPIES WORLDWIDE)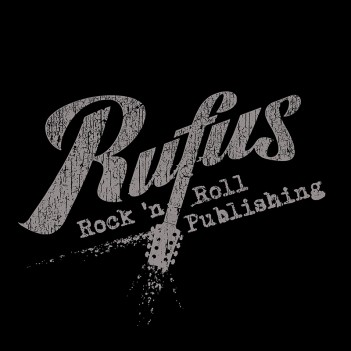 THIS IS A PRE-ORDER AND WILL BY THE END OF APRIL 2020. THESE T-SHIRTS ARE MADE TO ORDER IN THE UK.
This Gildan Soft Style T-shirt is screen printed with one colour using the Rufus logo.
White on black shirt.
Only 100 copies of this shirt will be made and it just comes in a nice bag!!!!
The orders will be sent out by courier approximately 4 weeks after your order has been placed.