Monsters of Rock Black Carbon Signed Edition No.1 ONLY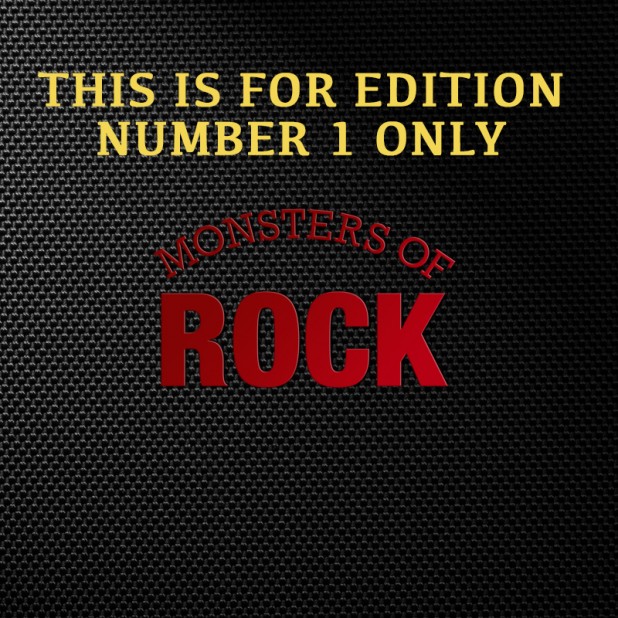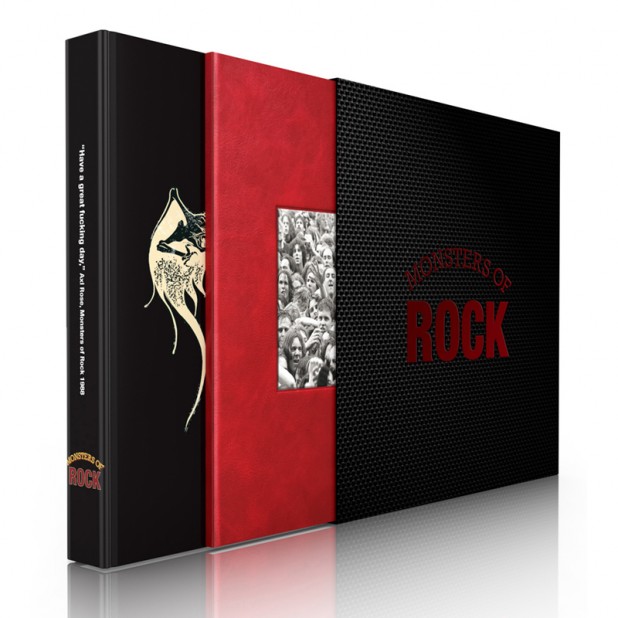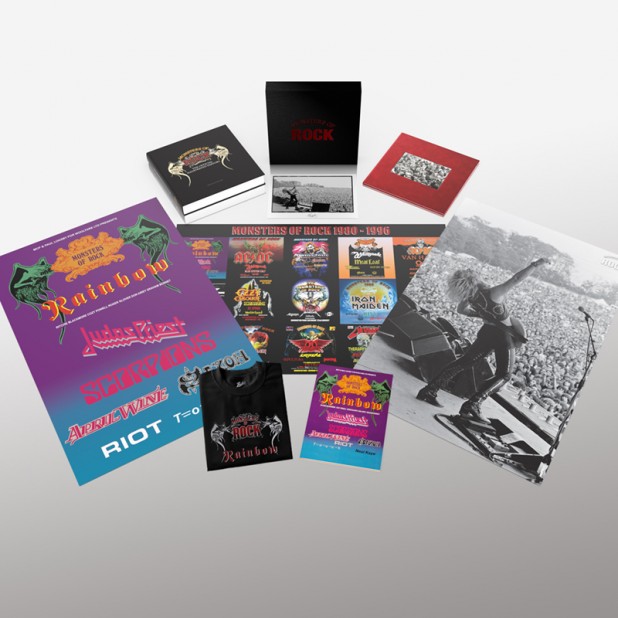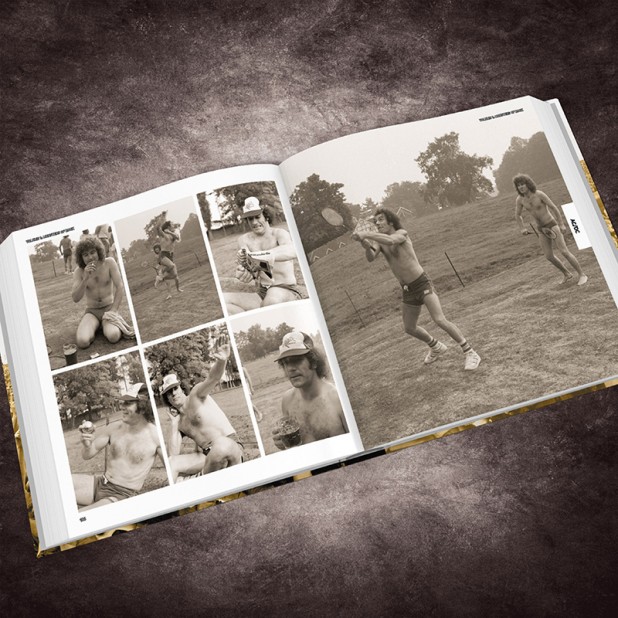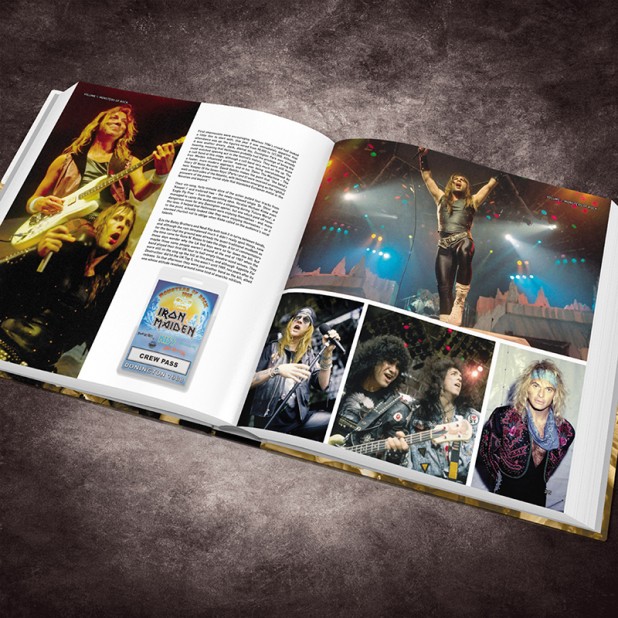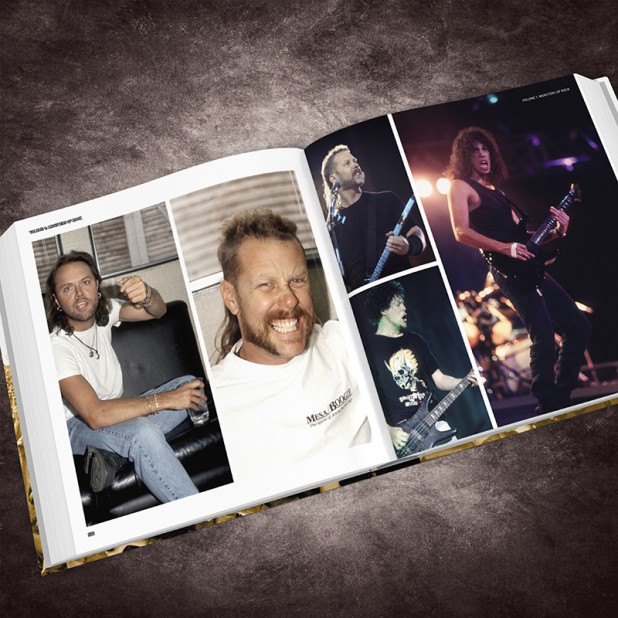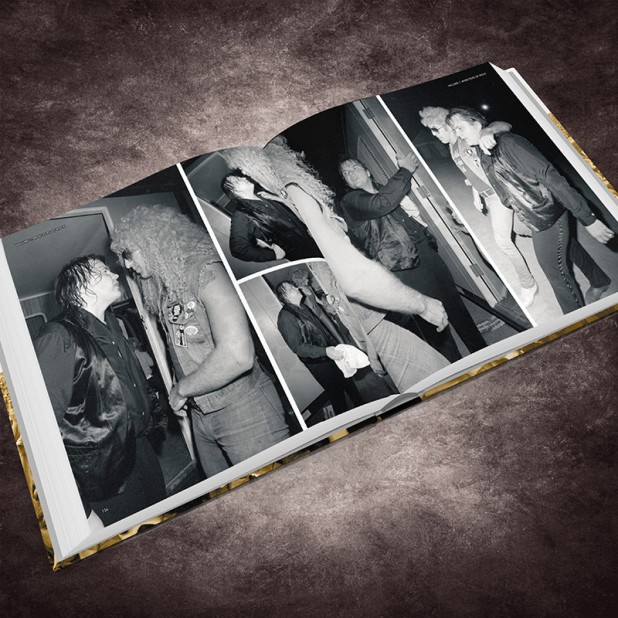 SOLD OUT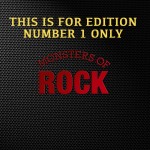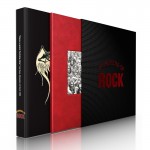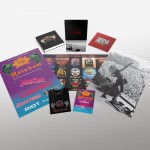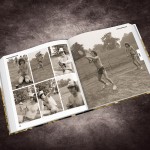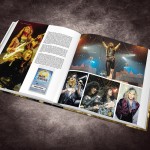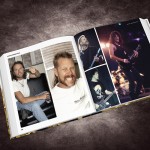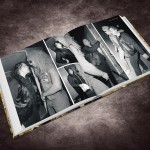 Monsters of Rock Black Carbon Signed Edition No.1 ONLY
Stock:

SOLD OUT

Model:

RSLE044KK1
THIS IS NUMBER 1 ONLY.
THE KK DOWNING SIGNED BLACK CARBON EDITION - SHIPPING END OF AUGUST!
The Black Carbon Edition, personally signed and numbered by Judas Priest's KK Downing comes in a black "Carbon Fibre" style slipcase with red foil emboss. The edition ships with a separate red folder containing a replica 1980 programme, three new fold out posters and an A4 giclee print, again signed by KK Downing. The book also includes a T-shirt of the 1980 lineup.
Written by rock journalist John Tucker with supplementary material from the festivals official PR Judy Totton and the festival's promoters, this epic book takes us on a journey from the very first Monsters of Rock in 1980 to the last event in 1996. Measuring 300mm square and featuring more than 600 pages covering each year of the festival with interviews, information, set lists and many never before seen photographs from the archives of rock's greatest photographers. The book also features an introduction by Def Leppard front man Joe Elliott.
PERSONALLY SIGNED BY KK DOWNING.
"MONSTERS OF ROCK, Castle Donington's annual pilgrimage for the rock/metal community, began life in 1980 as an impressive way to round off Rainbow's 'Down To Earth' tour which had commenced the previous September in America: one stage, seven bands and 35,000 expectant fans.
It was supposedly a one-off, but its importance as an event cannot be overstated. The Donington racetrack was perfect as an outdoor venue, being relatively central in the UK and having easy road and rail access. The following year's event, with AC/DC headlining, drew a much larger crowd and from then on Monsters Of Rock became a fixture on the calendar, so much so that as soon as one year's closing fireworks had died away journalists and fans alike were speculating on possible acts for the following year's bill.
Over eighty different bands played the UK's Monster Of Rock stage – or stages, in some years – between that first event and the final show in 1996, and the roll-call is spectacular: Iron Maiden, Kiss, Ozzy Osbourne, Van Halen, Bon Jovi, Aerosmith, Whitesnake, Motlëy Crüe... The list goes on and on, and includes AC/DC with their record-breaking three headline shows and Metallica, the only band to appear on four separate occasions. And although some bands, for whatever reason, failed to hit the mark on the day, others were simply spellbinding.
There was rain, there was mud, there was sunburn and, of course, there was tragedy when two young men lost their lives. But overall Monsters Of Rock was the embodiment of hard rock, heavy metal, call it what you will, and this book is a celebration of the festival's glory days."
Book Specification
Artprints
Reproduction 1980 programme, 3 Posters, 1 signed A4 giclee print and 1 t-shirt
Binding and size
Threadsewn, 300mm square
Cover materials
Hard back book, 2500 micron greyboard with black, laminated and spot UV'd cover.
Number of pages and paper type
624 pages, 160gsm silk artpaper.
Slipcase
Black carbon fibre style slipcase with red foiling.