Randy Rhoads by Ross Halfin (Deluxe Leather Edition)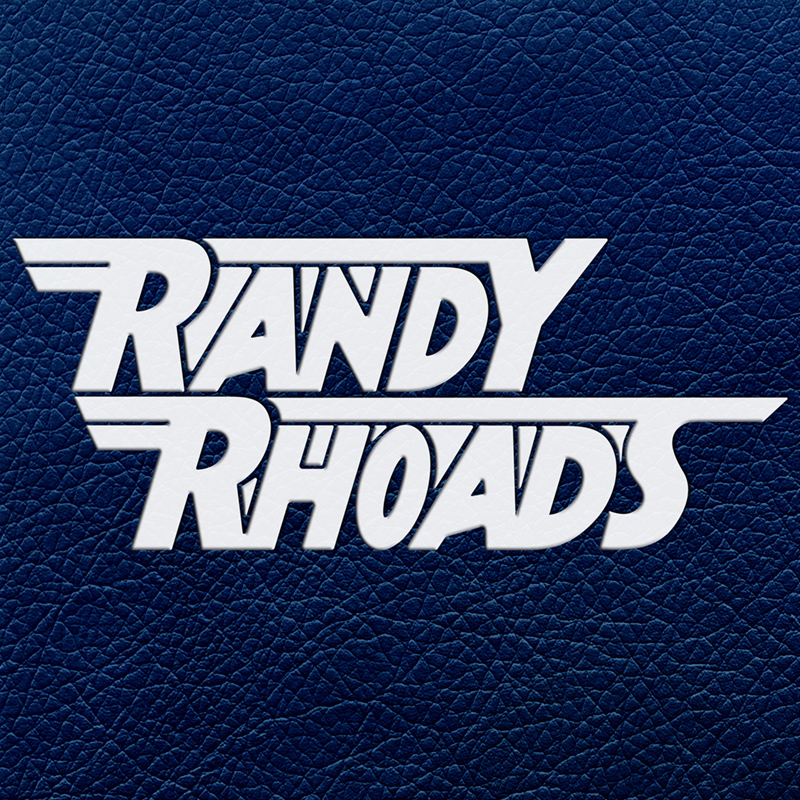 Deluxe Leather Signed Edition. 500 copies worldwide

When Randy Rhoads joined the Ozzy Osbourne band at the end of 1979 he not only helped to transform the career of the ex-Black Sabbath front man, he also helped to redefine the metal scene of the 1980's and has been a prominent influence for hundreds of guitarists ever since and well after his tragic death at the age of just 25 in 1982.
Randy Rhoads by Ross Halfin celebrates his time with Randy and Ozzy Osbourne both on stage and off with hundreds of beautiful, largely unseen images from those early years. Measuring 240mm by 340mm this 280 page coffee table book contains hundred of beautiful images and features an exclusive introduction by Ozzy Osbourne and an epilogue by Rhoads fan, Rage Against The Machine's Tom Morello.

"It's weird. I only knew Randy Rhoads for a couple of years, but it felt my longer. I felt like I knew him for my whole life," says Ozzy Osbourne.

"I still think about him a lot and I wonder what he would be doing now. I owe him a huge amount - he was the beginning of me. He wasn't just my guitarist; he was my friend."
The Deluxe Leather Edition:
240mm by 340mm, 280 page hard back book with blue leather cover, lenticular and white leather slipcase. Numbered 1 to 500.
Personally signed by Ozzy Osbourne and Ross Halfin.
Book Specification
Binding and size
Threadsewn, 240mm x 340mm
Cover materials
Hard back book, 3000 micron greyboard with recycled blue leather cover, inlaid lenticular image and embossed Randy logo
Number of pages and paper type
280 pages, 170gsm silk artpaper
Slipcase
White recycled leather slipcase with foil embossed Randy logo