Tales of Tone and Volume - Beast Edition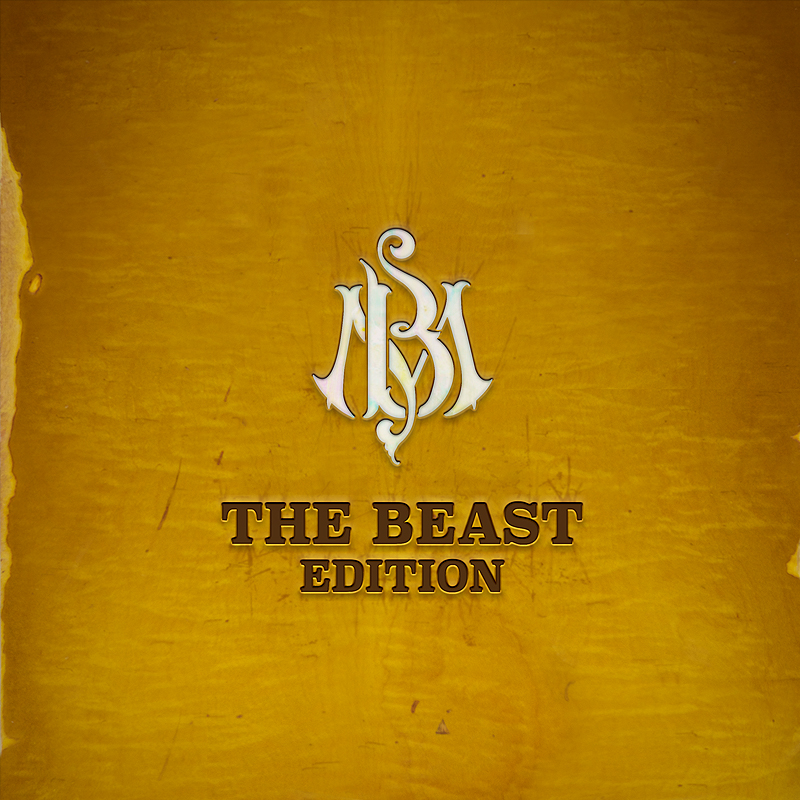 The Beast Edition is a huge A3 Portrait book, quaterbound in brown recylced leather, that comes in a luxurious wooden case, engraved with The Beast Logo. It also ships with exclusive framable prints of The Beast, a CD of music, and a folder containing a real piece of vintage 1950's Lifton guitar case. Limited to 100 Signed (by Bernie) and numbered copies worldwide.
Bernie has developed one of the most unique and expansive private guitar collections in the world.

Over the last two years the collection has been extensively photographed by Melvyn May and the Rufus team using a special "light painting" technique to reveal them in all their glory, from the unseen wonders of the world famous "The Beast" to the intricate detail on his much signed and cherished Martin Coletti. Every guitar comes with its own story, from how it was acquired to where and when it was played, you will be able to see the very guitar he used during the writing and recording of some rock classics, many anecdotes of some pretty famous people encountering his guitars on the road and in the studio.

The images have been assembled into this beautiful, 384 page full colour luxury book, available in three stunning editions shipping December 2018.

Book Specification
Artprints
4 A3 "Beast" prints for framing, a "Beast" poster, CD of orginal music and a framed portion of 1950's Lifton Guitar case.
Binding and size
A3 Portrait. Threadsewn.
Cover materials
Hard back book, 3000 micron greyboard with brown recycled leather quarterbind. Foil embossed logo.
Number of pages and paper type
384 pages, 170gsm silk artpaper.
Clamshell
Mahogony case lined with dark pink suedel and supplied with printed and foiled Beast graphics to front and back.